New Trend in Teen Drinking
The British Have Stolen "Wine Surprise" From Me 
http://news.google.com Fri, 05 Jun 2015 13:31:20 GMT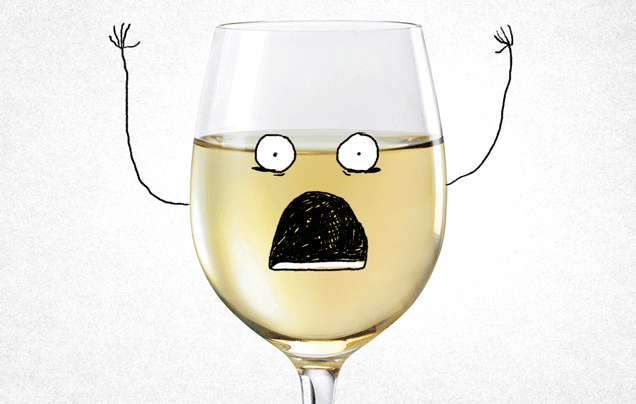 The New York Times reports on a new trend in teen drinking across the pond: Young Brits have recently been consuming a kind of caffeinated wine called "Buckie" with wild abandon. The drink has become so popular that the Scottish Parliament is considering banning it to keep it out of their country.
Well well well. It appears the Brits have once again stolen an idea from me. This time, the intellectual property of which I have been robbed is: caffeinated wine. They're even calling it the wrong thing. Buckie? That's not what it's called.
It's called Wine Surprise!
---
---